Everything you need to know about personal investment and money management.
Personal Investment is an educational hub that provides comprehensive, straightforward how-to guides on everything you need to know when it comes to personal finances.
What is Personal Investment?
Personal Investment definition: Personal Investment refers to money that an individual (rather than a company or group of people) invests in something.
In our case, personal investment refers to everything from budgeting and spending, to investments and banking. Knowing how you should be managing your money will mean that you are maximising the impact of every dollar you earn. This website will teach you everything you need to know, making money management research uncomplicated and effortless.
Our financial experts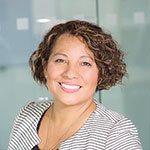 Daniella is an expert in everything when it comes to healthy financial lifestyle and money habits.
– Daniella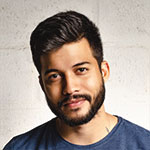 James has a passion for financial tech and digital money management.
– James
Claudia is a big fan of Personal Investment.
– Claudia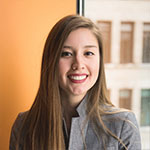 Kate has been providing personal investment with expert financial knowledge since it was first launched.
– Kate
Get Started With the Basics
The approach you take to personal finance should be structured and streamlined, while remaining comprehensive where it needs to be. Starting with the basics will mean that you get the benefits and value of effective personal financial planning and management from the get go.
Get whatever info you need – whether it is a refresher on English financial terms like capital structure, where you should be keeping your money, how to choose personal investment management software, or even just how to keep your spending levels down.
With this being said, personal investment lets you get whatever info you need – whether you want to focus on term deposits, debts, companies or even just improve your savings ability and approach.
Deciding on the Right Investment Options and Knowing Your Risk Tolerance
Investing your money is often crucial in ensuring that it isn't wasting away unused.
Whether you want to get started or are already deep into the investing rabbit hole, the right information will ensure that you are making the right investment decisions in no time. Understanding how to navigate your way around shares, ETFs (exchange traded funds), asset classes, past performance and more based on your own circumstances, risk tolerance and the investment portfolio you want has never been easier.
Low Cost Approaches to Living and Financial Management
Cash management is crucial in making the most of your finances and ensuring that your money is working for you. Experienced and beginner investors alike need to ensure that they have a comprehensive personal budgeting and money management plan.
Adopting good spending and financial habits has never been more straightforward.