Everything you need to know about personal investment and money management.
Personal Investment is an educational hub that provides comprehensive, straightforward how-to guides on everything you need to know when it comes to personal finances.
What is Personal Investment?
Personal Investment definition: The money, funds or assets that an individual (rather than a company or group of people) invests in something. Personal investment might include everything from budgeting and spending to investments and banking. It focuses on the idea of knowing how you should be managing your money and maximising the impact and growth of every dollar you earn.
This website will teach you everything you need to know about personal investment, making money management research uncomplicated and effortless.
Our financial experts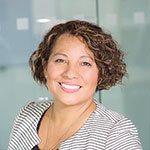 Daniella is an expert in everything when it comes to healthy financial lifestyle and money habits.
– Daniella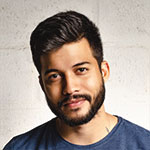 James has a passion for financial tech and digital money management.
– James
Claudia is a big fan of Personal Investment.
– Claudia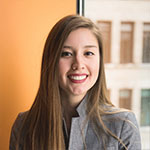 Kate has been providing personal investment with expert financial knowledge since it was first launched.
– Kate
Get Started With the Basics of Investing
The approach you take to personal finance should be structured and streamlined, while remaining comprehensive where it needs to be. Starting with the basics will mean that you get the benefits and value of effective personal financial planning and management from the get go.
Get whatever info you need – whether it is a refresher on English financial terms like capital structure, where you should be keeping your money, how to choose personal investing management software, a quick one page guide on getting into real estate, or even just how to keep your spending levels down.
Ultimately, our personal investor content lets you get whatever info you need – whether you want to focus on term deposits, debts, companies or even just improve your savings ability and approach.
Deciding on the Right Investment Options and Knowing Your Risk Tolerance
Investing your money is often crucial in ensuring that it isn't wasting away unused.
Whether you want to get started or are already deep into the investing rabbit hole, the right information will ensure that you are making the right investment decisions in no time. Understanding how to navigate your way around shares, ETFs (exchange traded funds), asset classes, past performance and more based on your own circumstances, risk tolerance and the investment portfolio you want has never been easier.
Low Cost Approaches to Living and Financial Management
Cash management is crucial in making the most of your finances and ensuring that your money is working for you. Experienced and beginner investors alike need to ensure that they have a comprehensive personal budgeting and money management plan.
Adopting good spending and financial habits has never been more straightforward.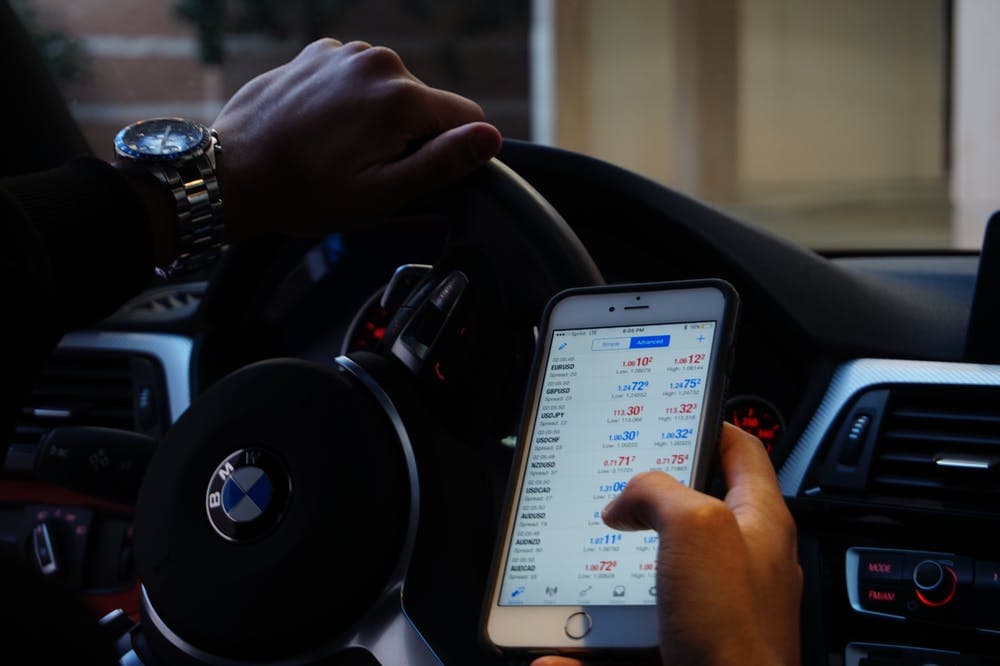 The Importance of Understanding How Capital Investments Work
If you are planning on investing in anything in the future – whether it is an investment property, a share portfolio or even crypto assets – an understanding of how financial markets and systems, banking structures, and economies operate is crucial.
Your goal might be to generate passive income, contribute to retirement plans, or even just to contribute to savings accounts over time. You could have a significant interest in finance and investments, or you could have no interest at all – regardless, our investor approaches make the basics as easy and quick as possible, while we still go in-depth into everything from economic theory to choosing a financial or investment advisor.
Instead of procrastinating, get your nest egg and retirement plan in order. Setting financial goals and putting your investor worries behind you is the best way to build an investment portfolio and start saving with confidence.
What Should a Beginner Invest In?
Aside from your superannuation fund, a beginner investor could consider investing in:
Crypto
Exchange traded funds (ETFs)
Index funds
Investment apps
Shares
What Are the 4 Types of Investments?
There are four main types of investments, also called asset types, that differ in terms of risk, return, benefits and overall characteristics.
Shares, or equities
Property investments and real estate
Cash investments
Fixed interest investments and bonds
What Should I Invest $1000 In?
If you want to invest $1000, it is crucial that you do your own research. What you decide to invest $1000 in will come down to your appetite for risk, whether you want to make money in the short or long term, and whether you have interests when it comes to things like industries, businesses, and ethical practice.
In today's financial climate, both individuals and retail investors are putting their money into all sorts of things, from high-risk crypto investments to growth shares.
How do I Start Investing with Little Money?
One of the great things about investing is that with the right approach, you don't need a significant amount of money to get started. Consider the following saving and investing strategies:
Consider using convenient apps that facilitate investing in ETFs – these provide an easy way for you to invest small amounts with the convenience of your phone, often without trading fees if you stay below a certain investment amount.
Invest in stocks with fractional shares – these allow you to buy a part of a share, rather than having to fork out whatever the full amount costs. So, instead of forking out over $1000 AUD for a Tesla share, you can put in just a few dollars.
Invest in cryptocurrency – this is a risky investment, but minimum crypto investments are often extremely low, depending on the exchange you use. If you're willing to take the risk, this could be an option for you.
Keep your money in a high interest savings account – if you are still learning about investing and don't feel confident enough to get started, or just don't have the funds to justify the time spent making investments, the right savings account might be the easiest option for you.
What is a Personal Investment Plan?
A personal investment plan is a formalised document that outlines your financial situation, needs, goals and constraints. It is personalised based on your particular situation, and is a common requirement of financial advisors.
How Do I Start Investing?
If you have money sitting idle in a bank account, the right investment decision can be a smart approach to achieving financial growth. To become an investor, there are a few things that you will need to think about, like whether your investment is short or long term, and what kind of risk tolerance you have. From here, do your research on the best investing platform or approach for you, sign up, and get started. As an investor, the most important thing to keep in mind is to start slow, and make sure you're comfortable – only invest what you can afford to lose.